An environmental graphic design firm with expertise in wayfinding and placemaking.
Redesign of a campus map for a private university in California.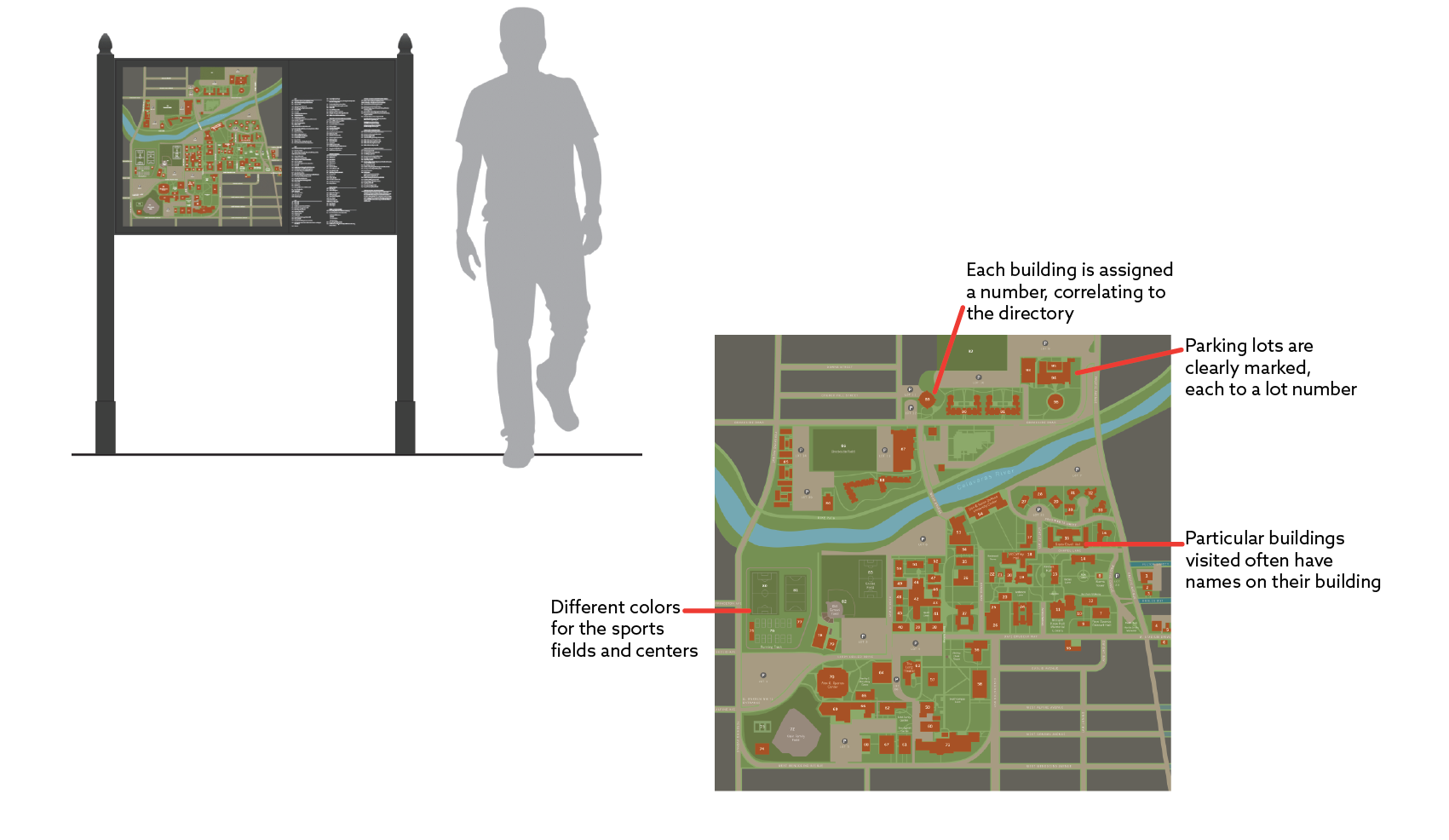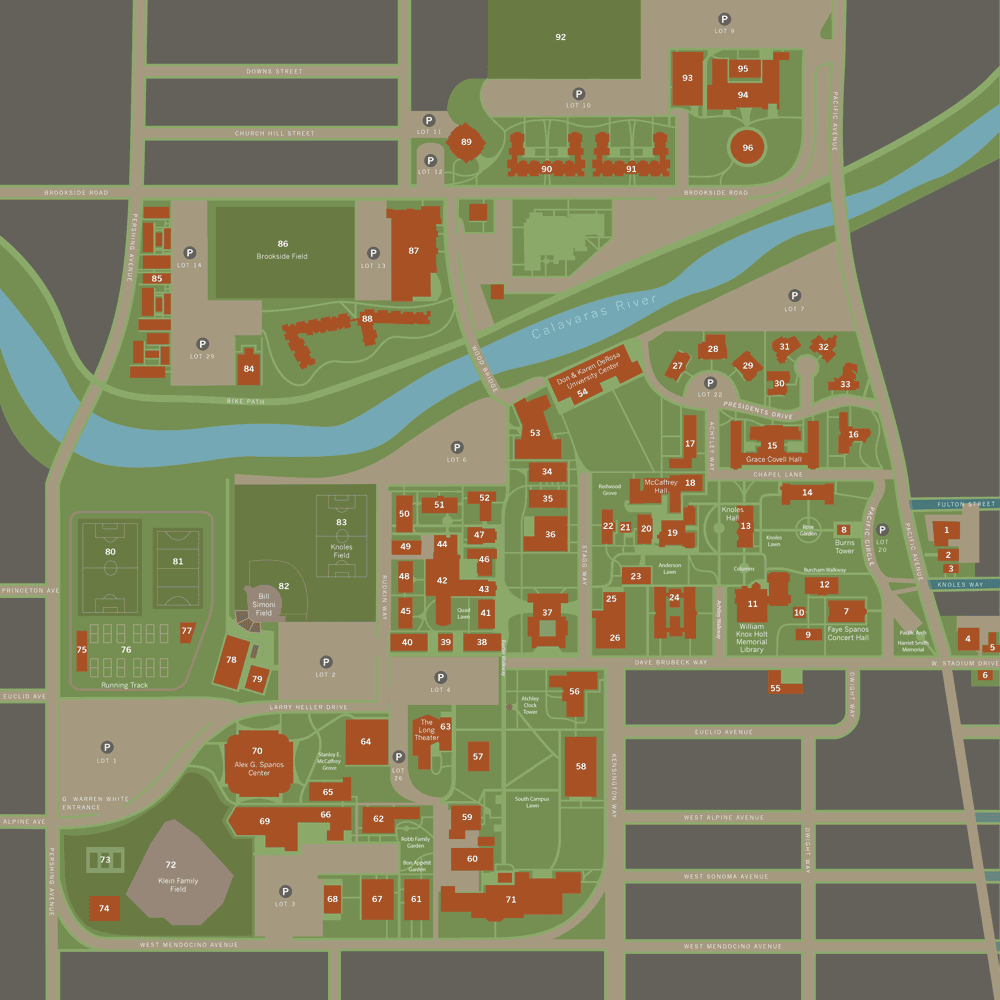 AIRPORT PARKING GARAGE SIGNAGE SYSTEM
Signage system for a long term parking structure at a California airport.
Worked on Design Development, Schematic Design and Construction Documents.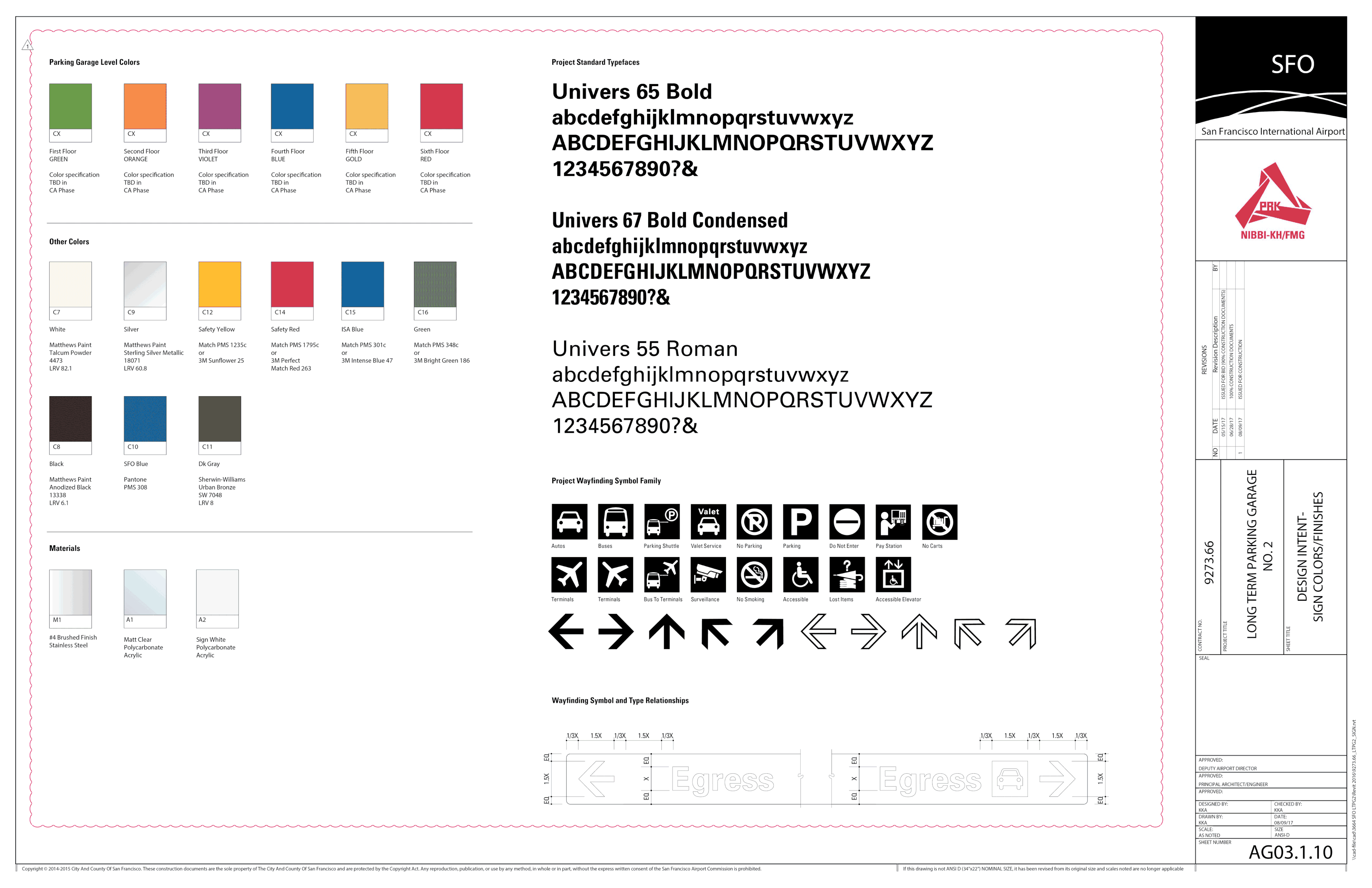 PUBLIC PARK INFORMATIVE SIGNAGE
Design of a 4-panel signage structure informing people of the ways water is provided via the water shed system around them.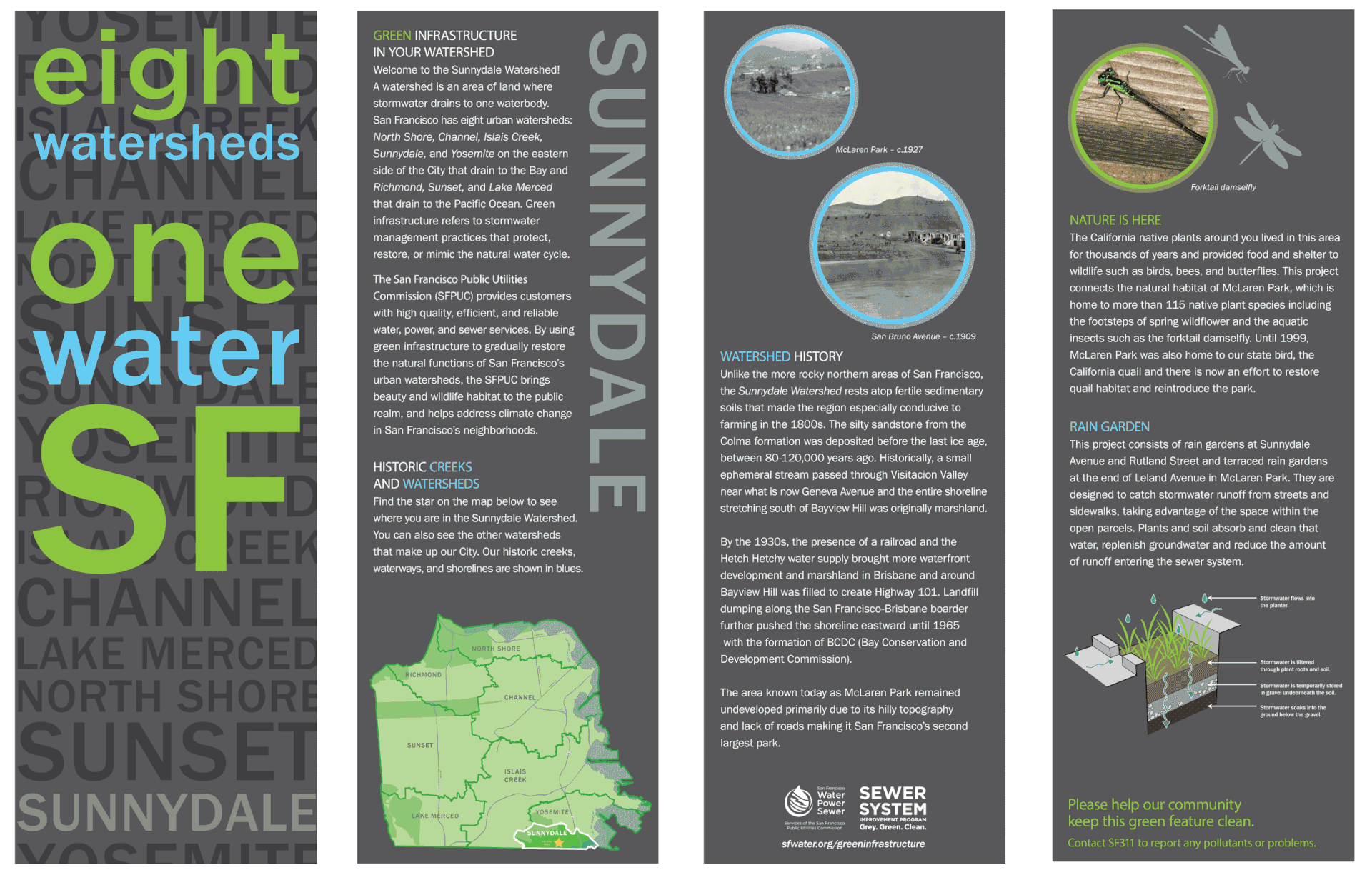 LUCILLE PACKARD CHILDREN'S HOSPITAL
Assisted in various pieces of design at the Lucille Packard Children's Hospital at Stanford University