An environmental graphic design firm with expertise in wayfinding and placemaking.
​​​​​​​
Redesign of a campus map for a private university in California.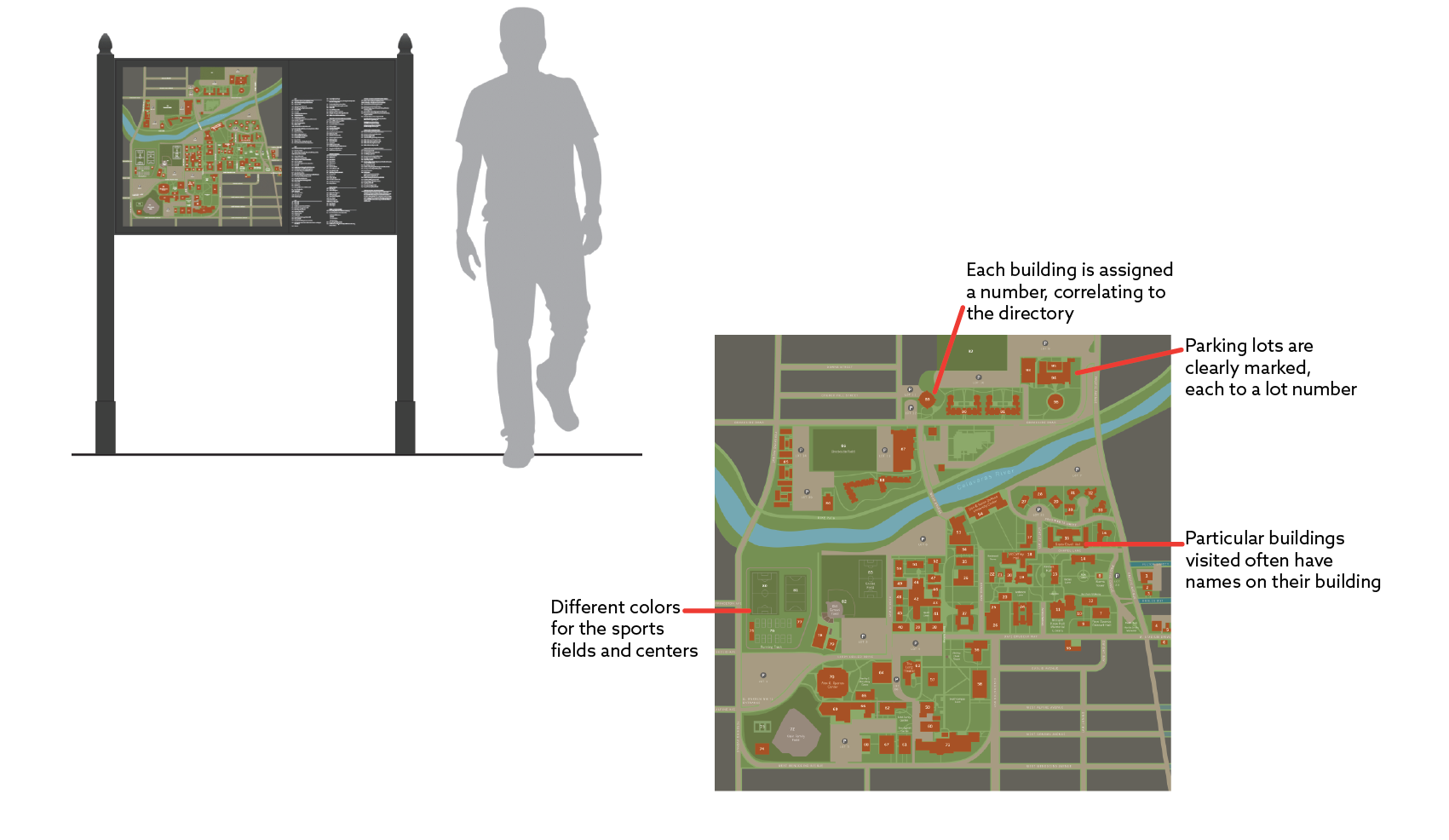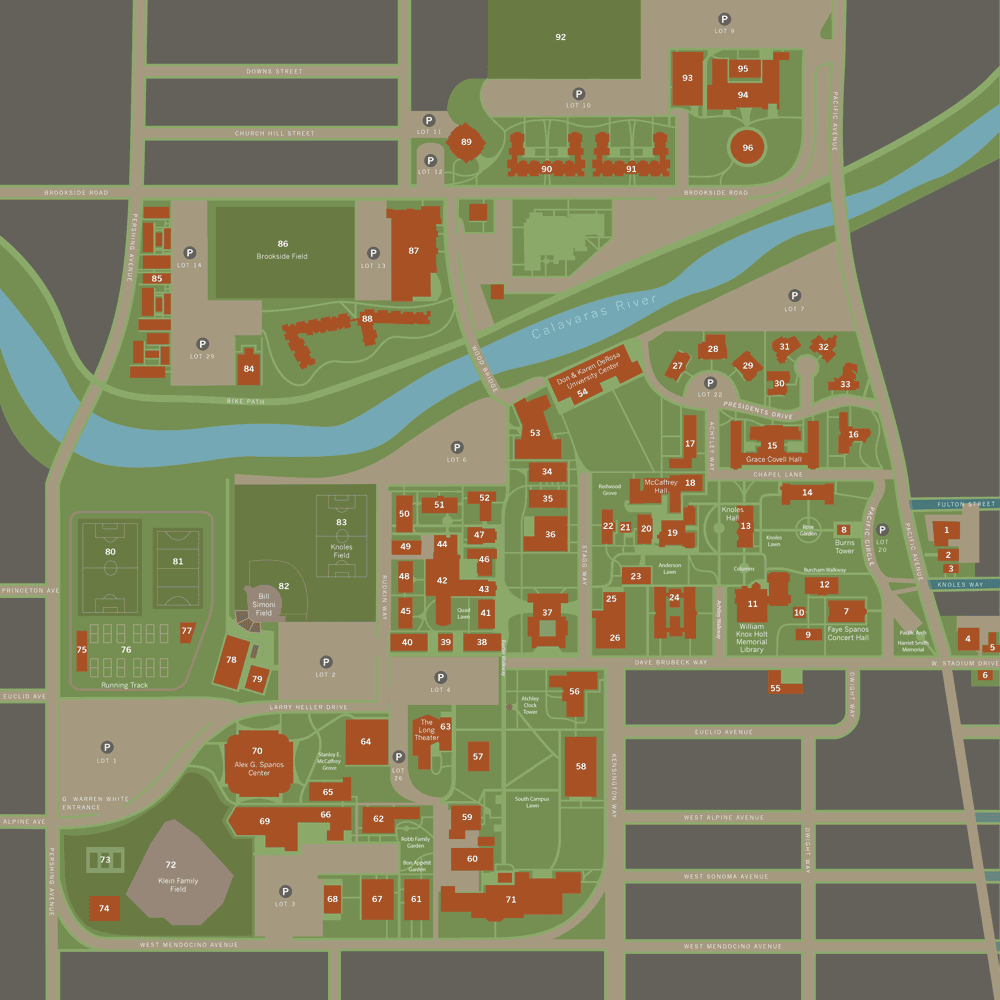 SFO Long Term Parking Garage 2
Signage system for a long term parking structure San Francisco's airport.
Worked on Design Development, Schematic Design and Construction Documents.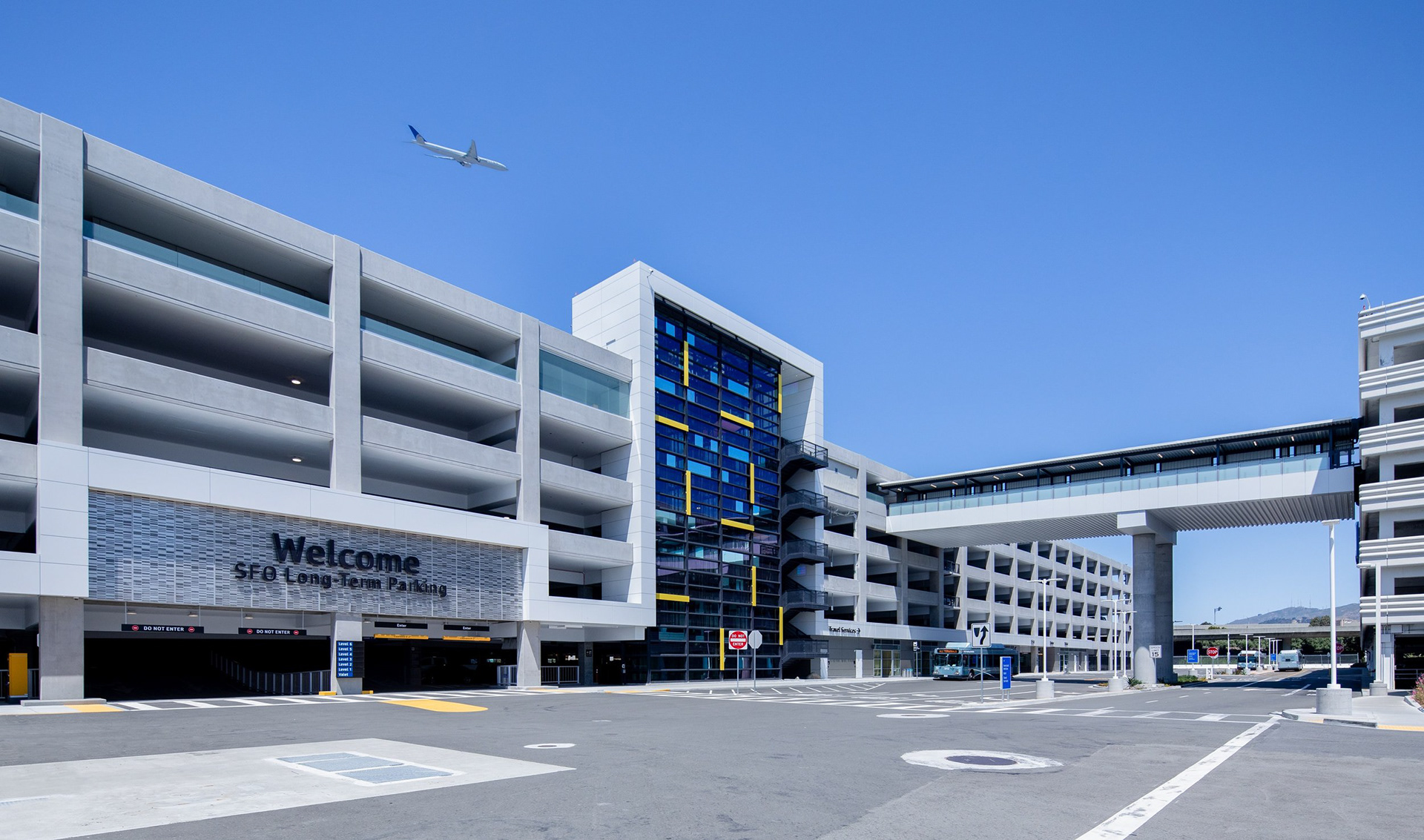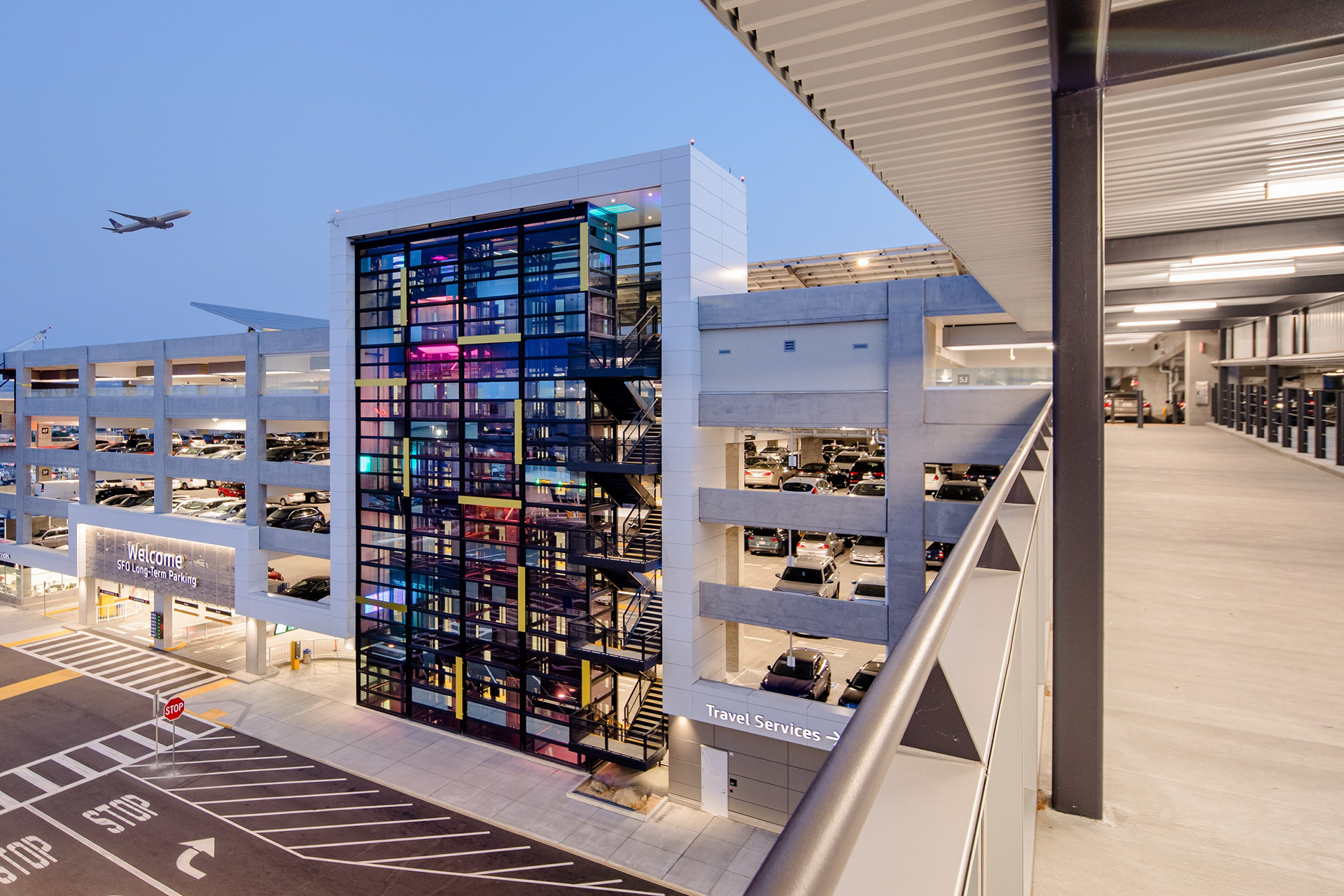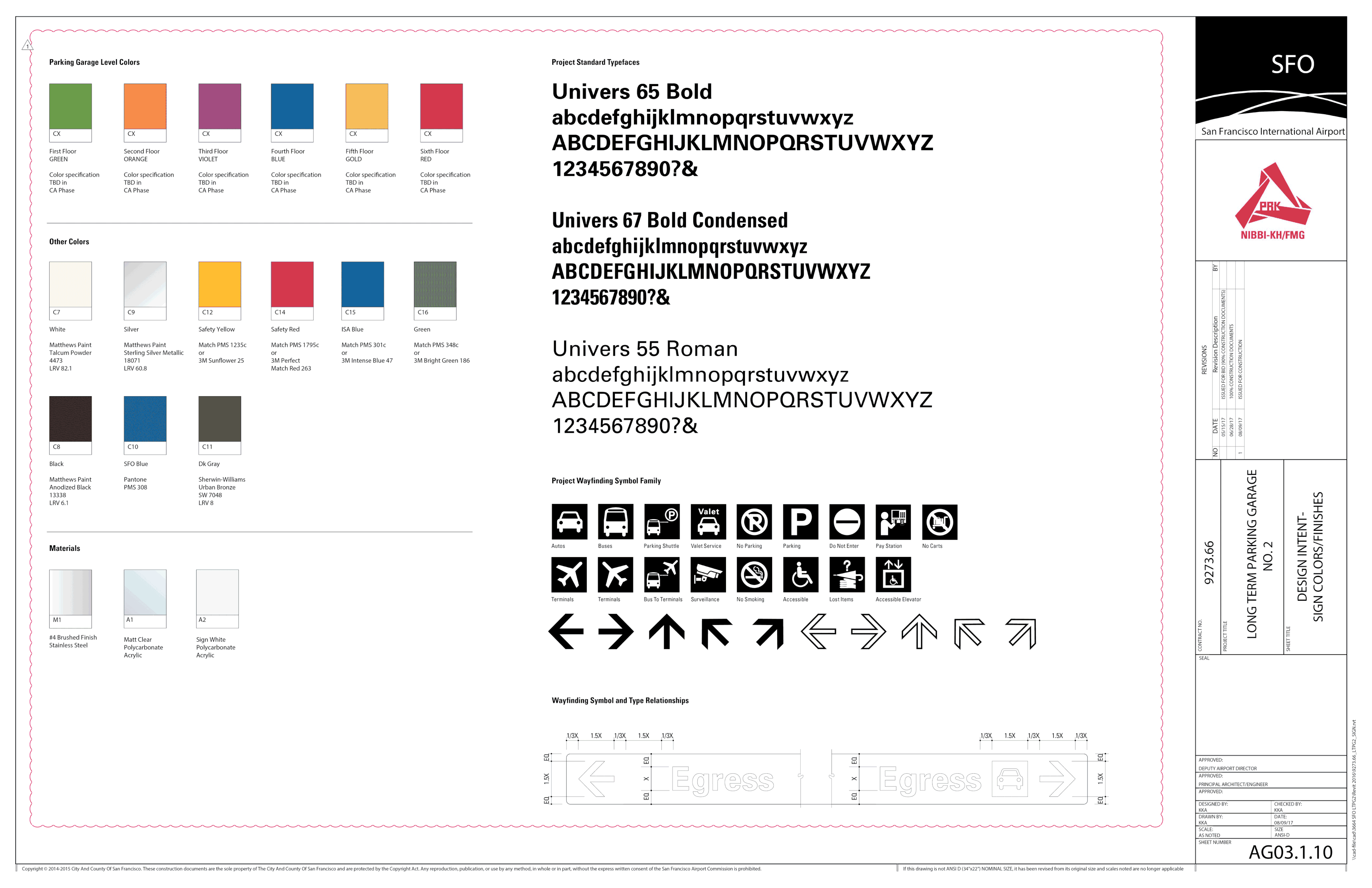 Public Park Informative Signage
Design of a 4-panel signage structure informing people of the ways water is provided via the water shed system around them.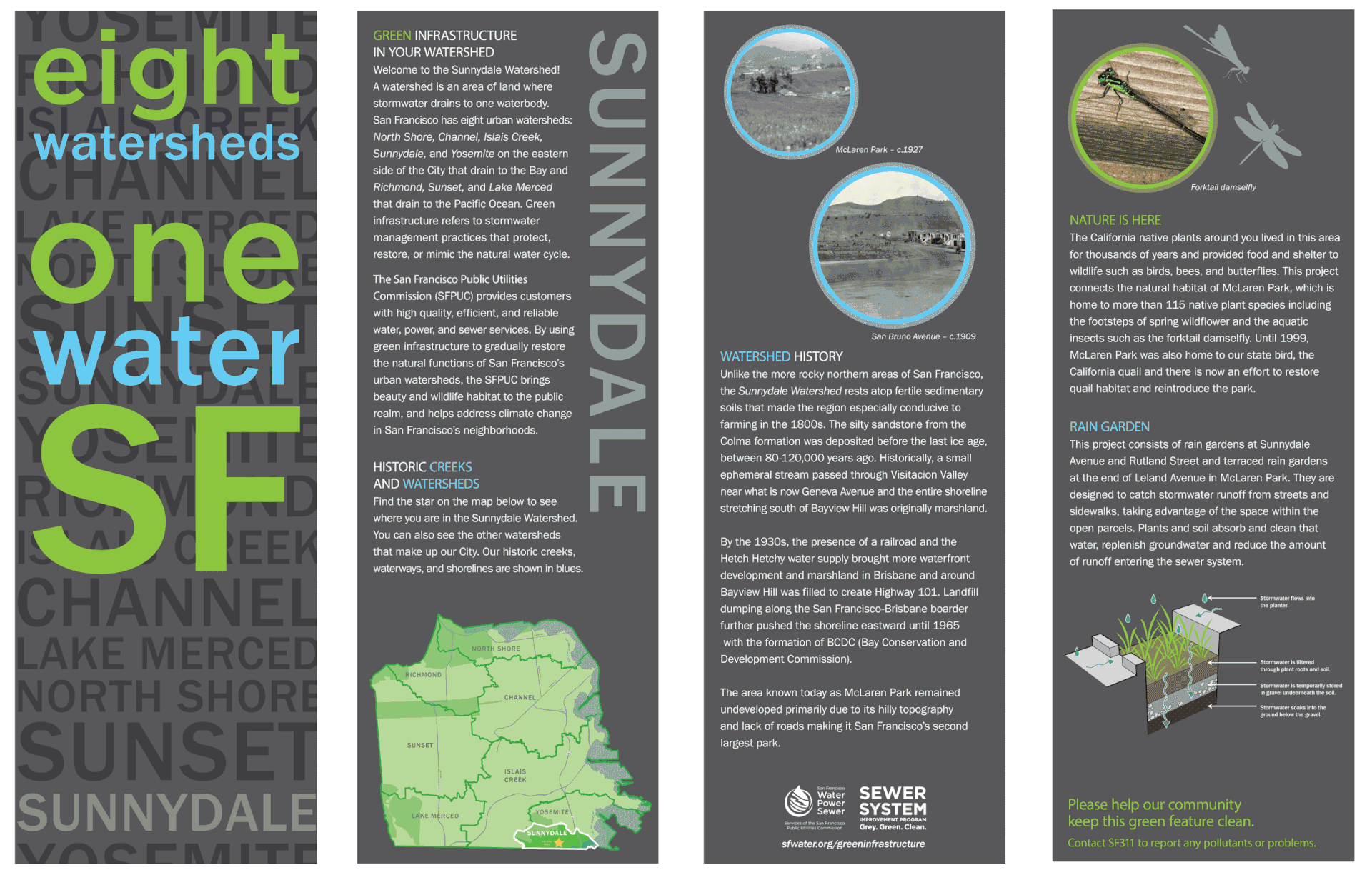 Lucille Packard Children's Hospital​​​​​​​
Assisted in various pieces of design at the Lucille Packard Children's Hospital at Stanford University