An interdisciplinary, research-based architecture and design firm. 

Work completed within the Branded Environments group, telling stories through immersive design.
_
University of Virginia Hospital
Flora Panels along the interior corridors, displaying flora and fauna native to the Virginia area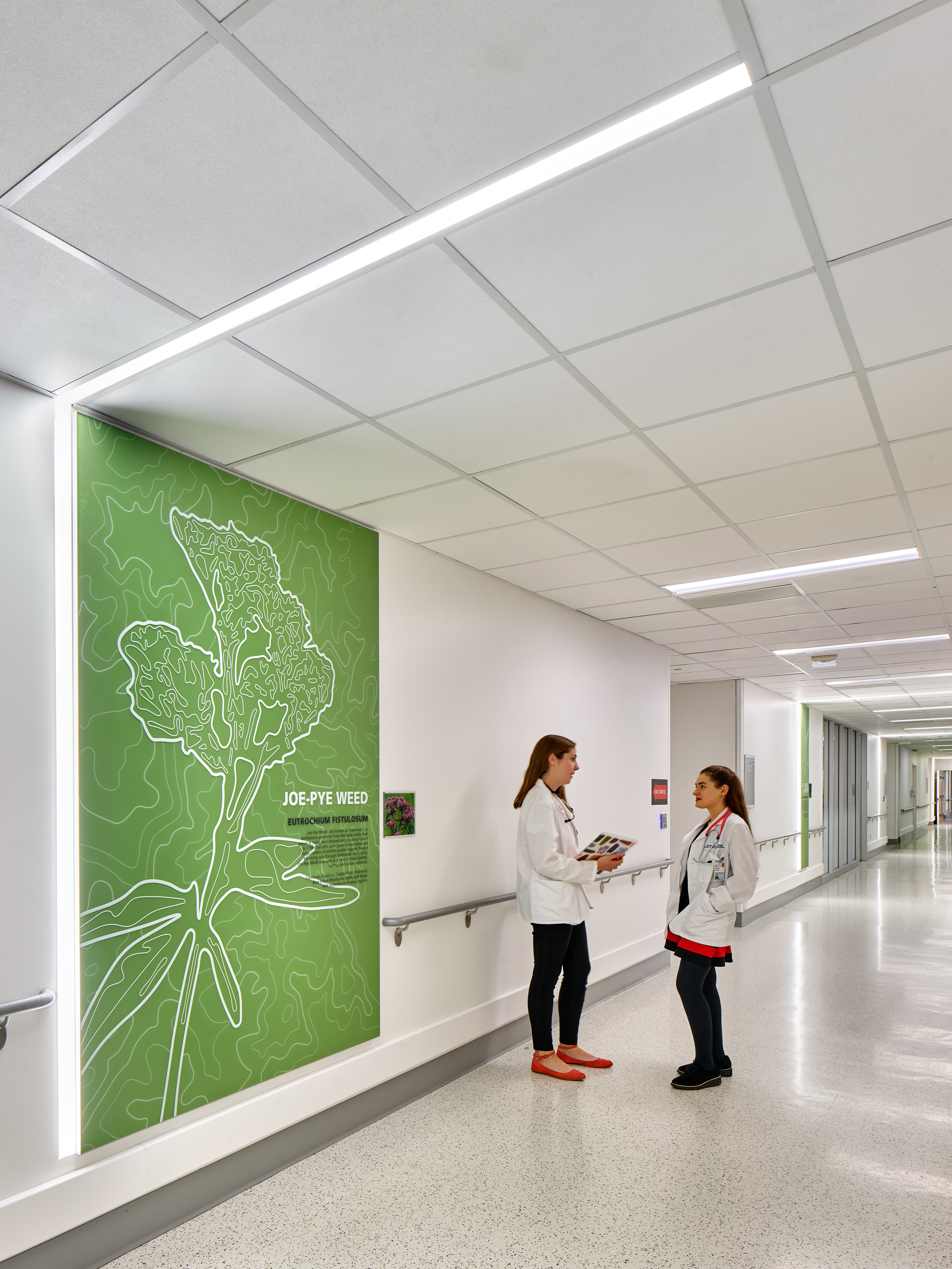 Children's Elevator Mural and Play Wall
Animals native to the Virginia and James River area were characterized for an interactive play wall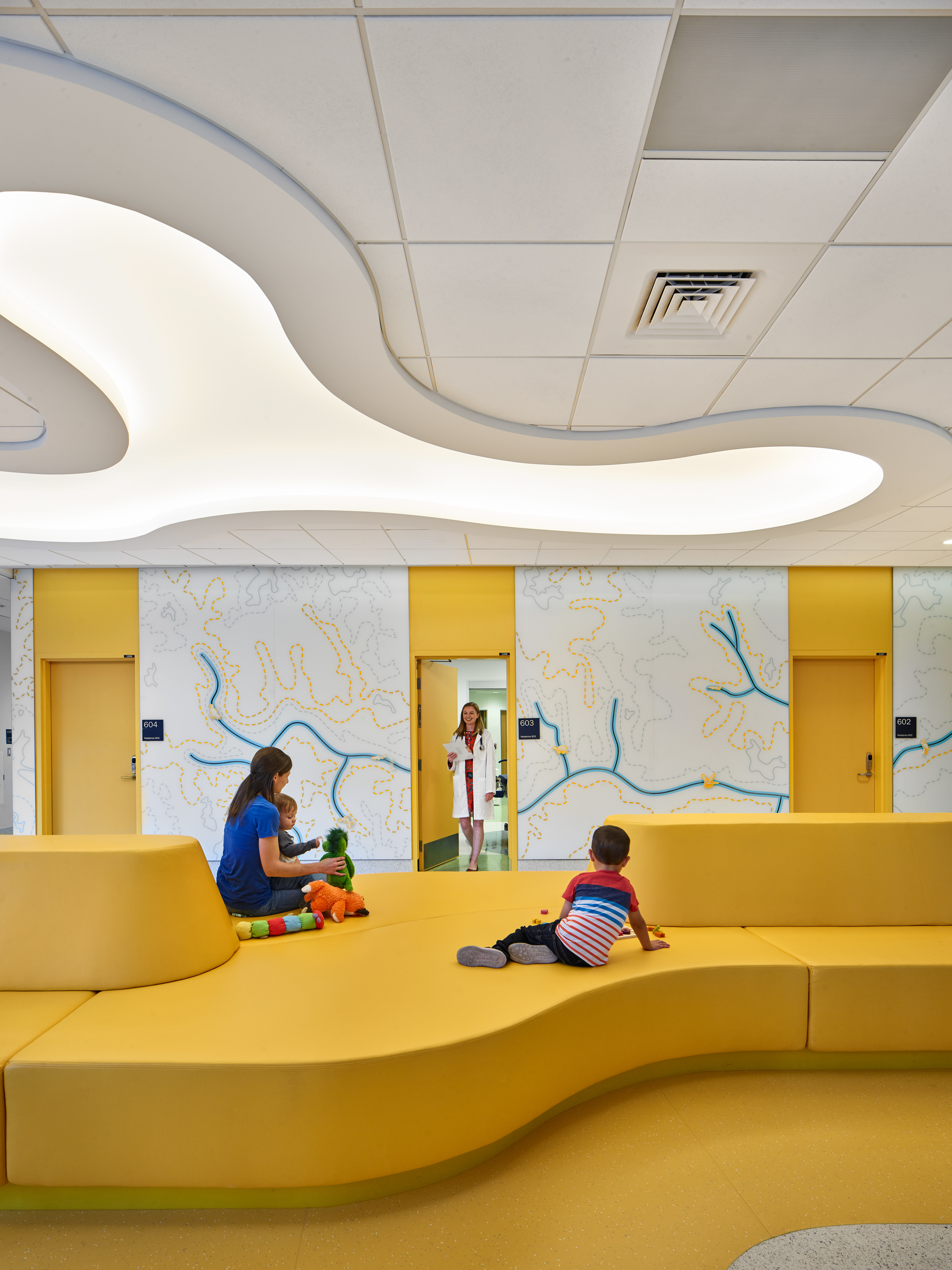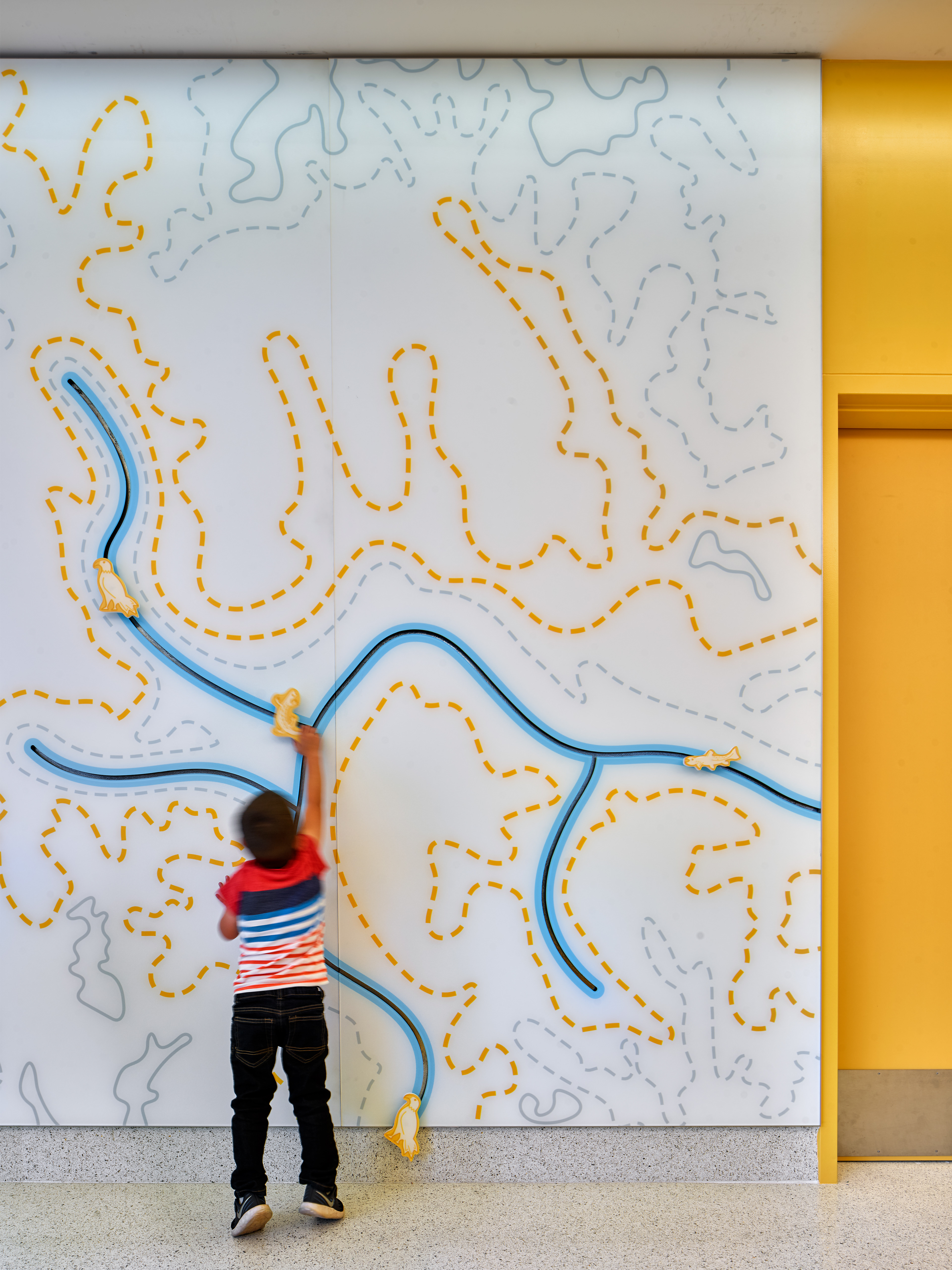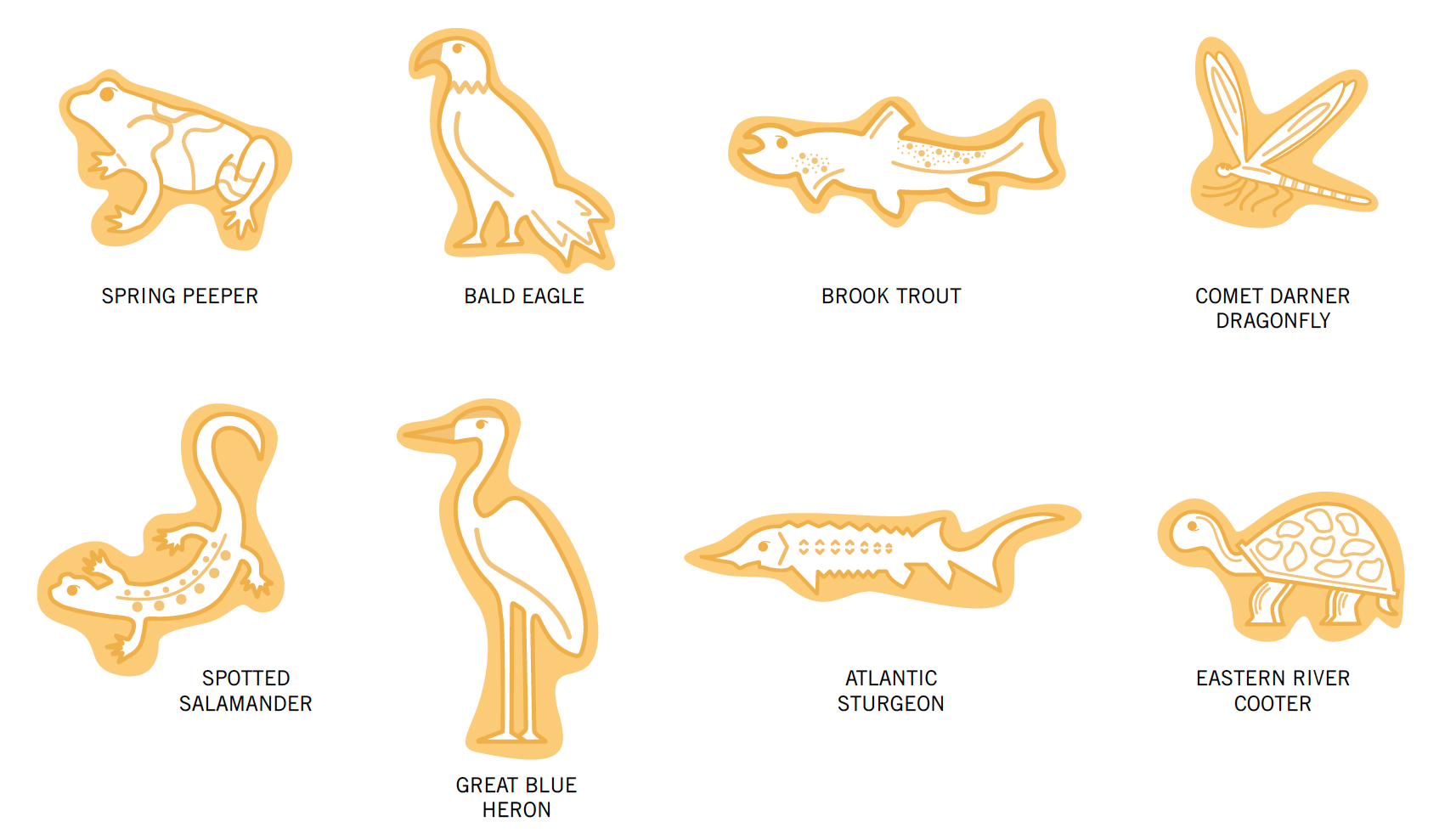 _
Retail design for Vision Service Provider's new brick and mortar eyewear stores in Chicago.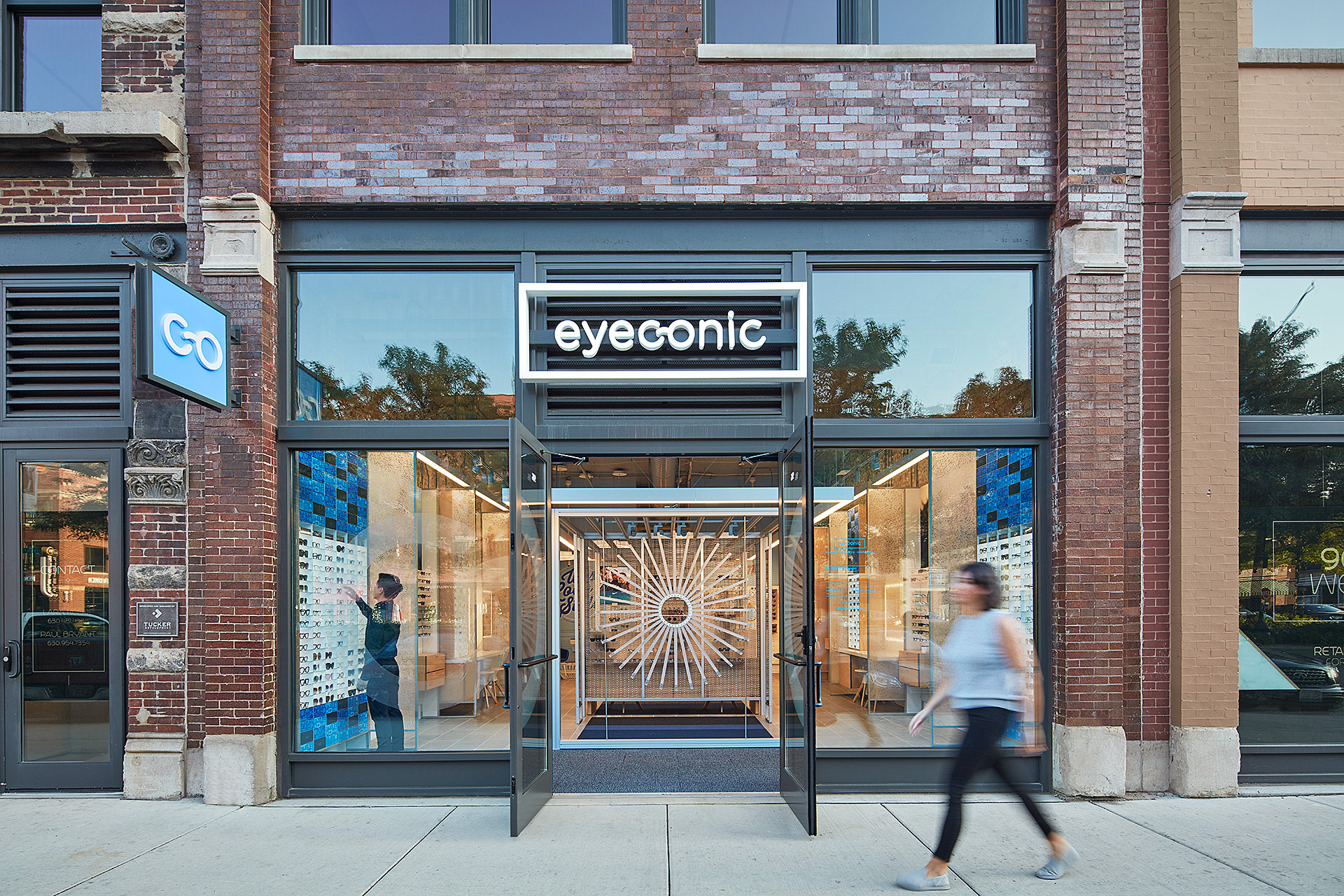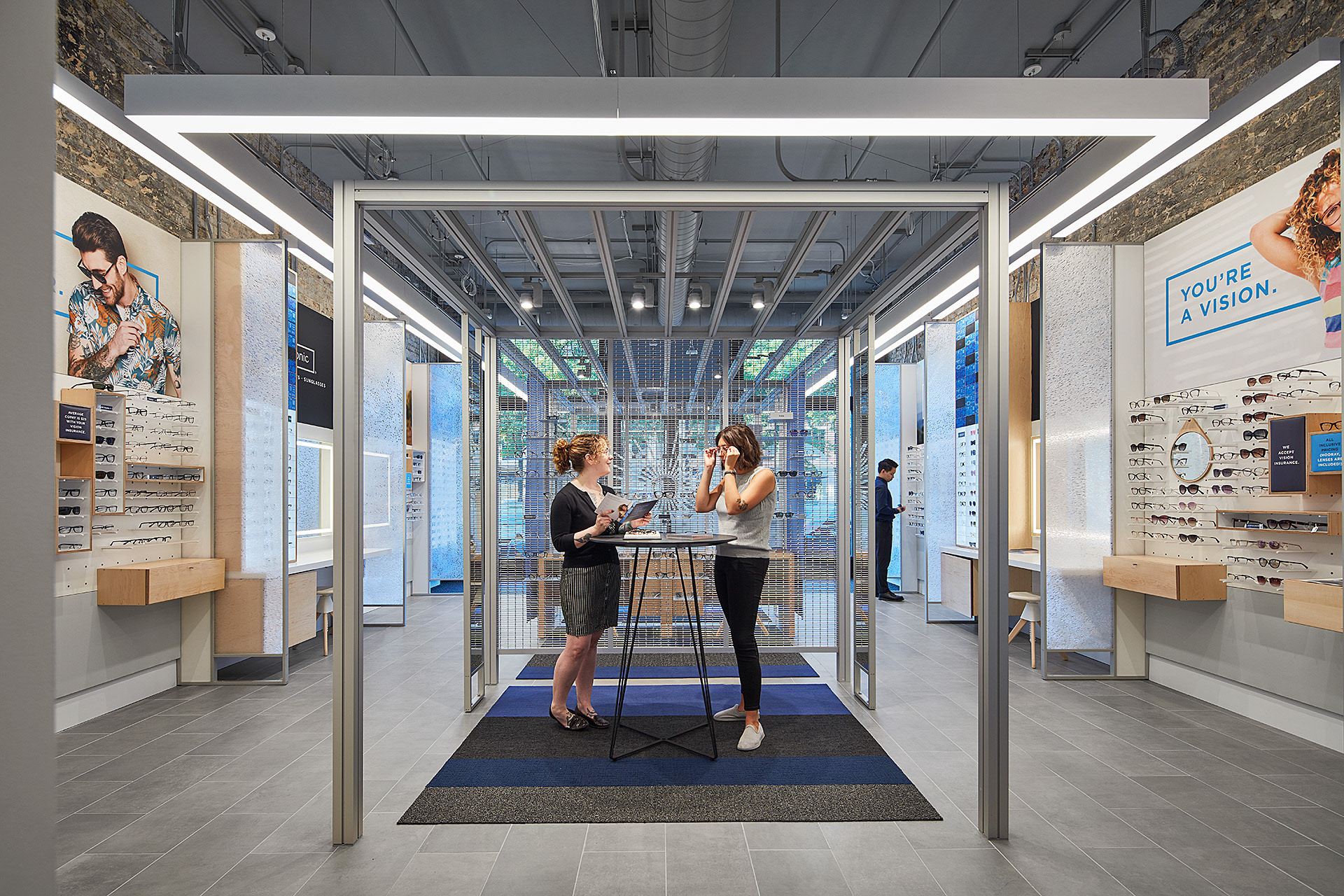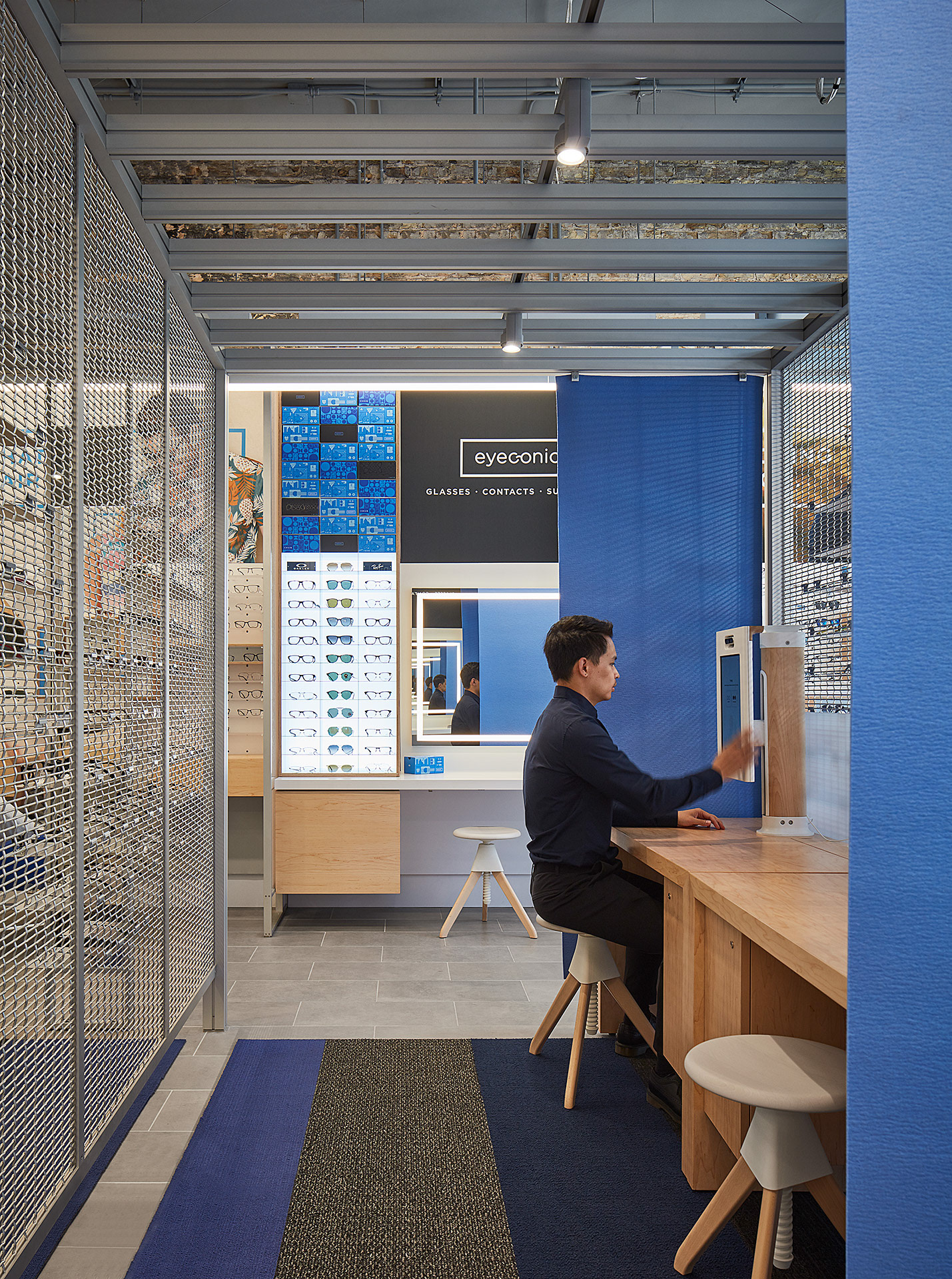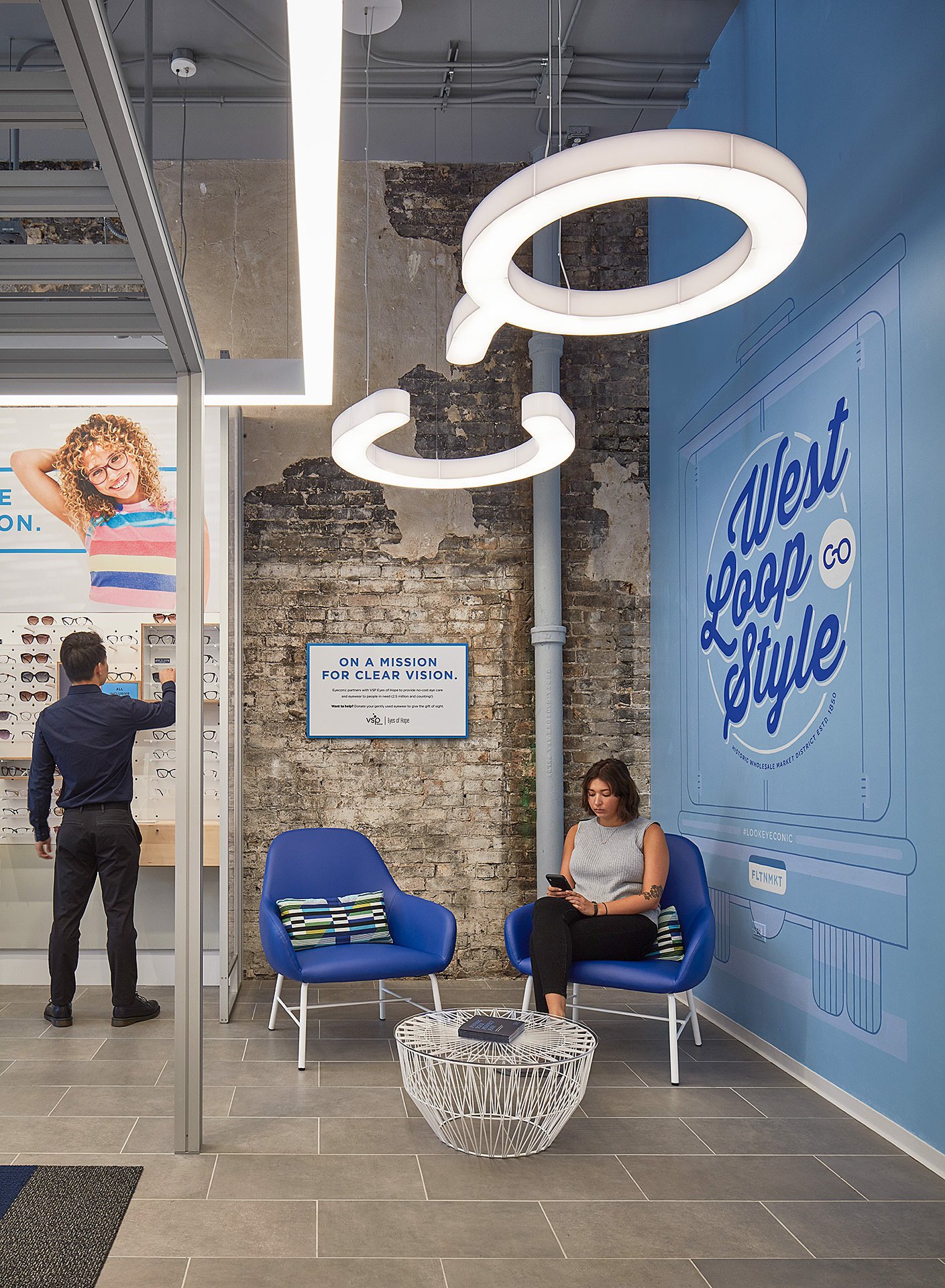 Graphics above shopping areas and mural completed by others.
_
Branded Environments Design for new facilities at NU - Ryan Walters Athletic Center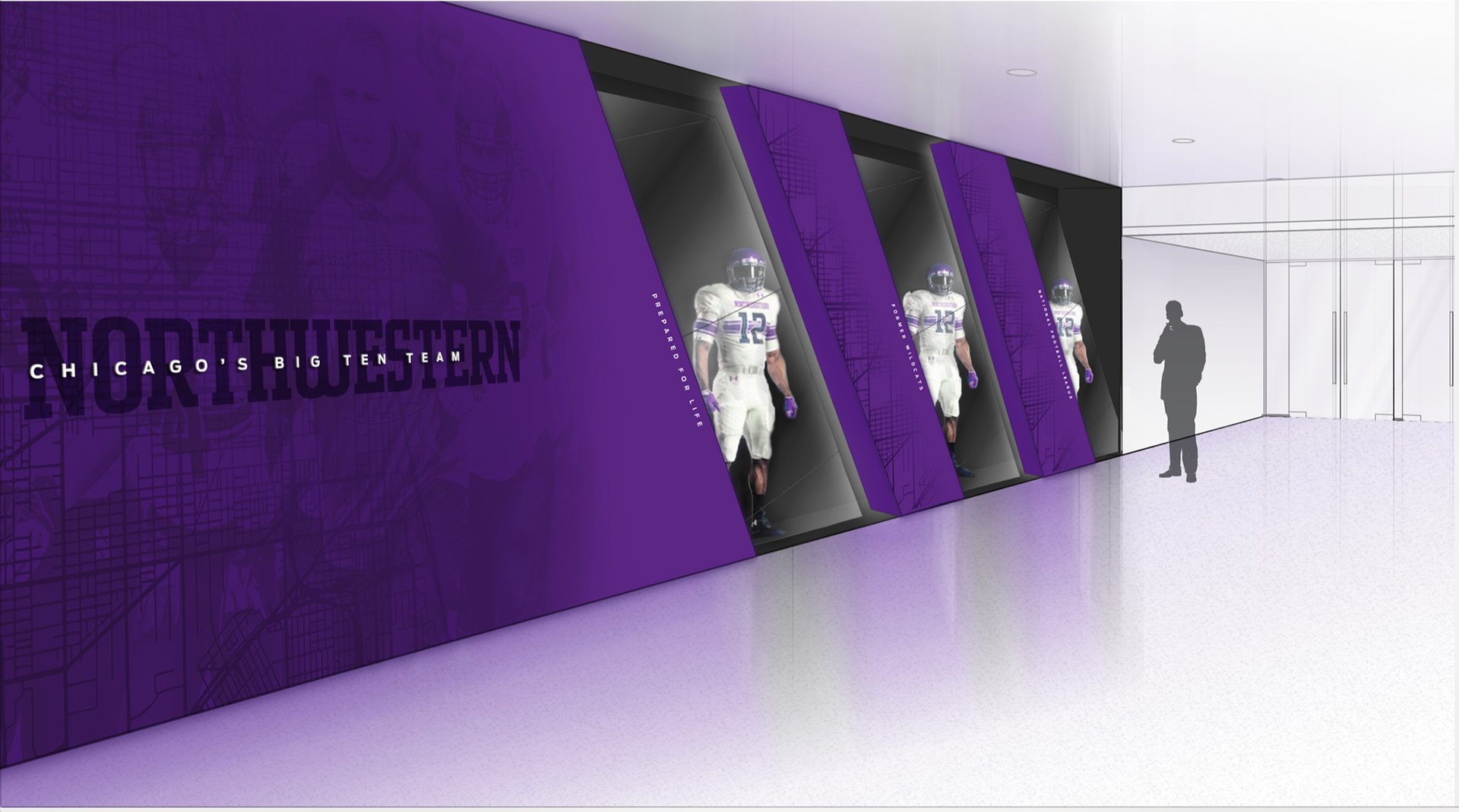 _
Branded Environment Design for Land O' Lakes headquarters in Minneapolis, following brand update.
Interior Design completed by P&W Minneapolis.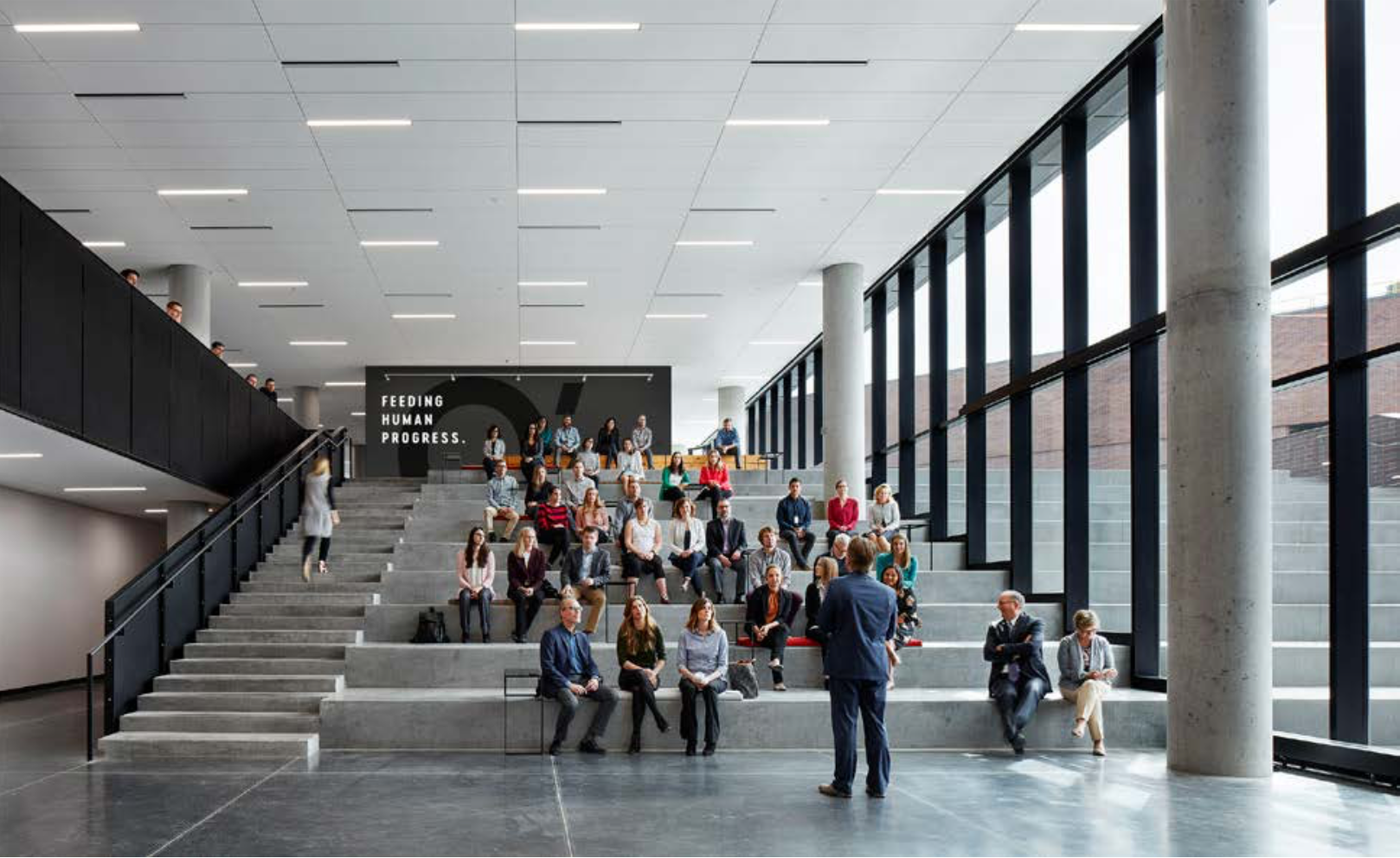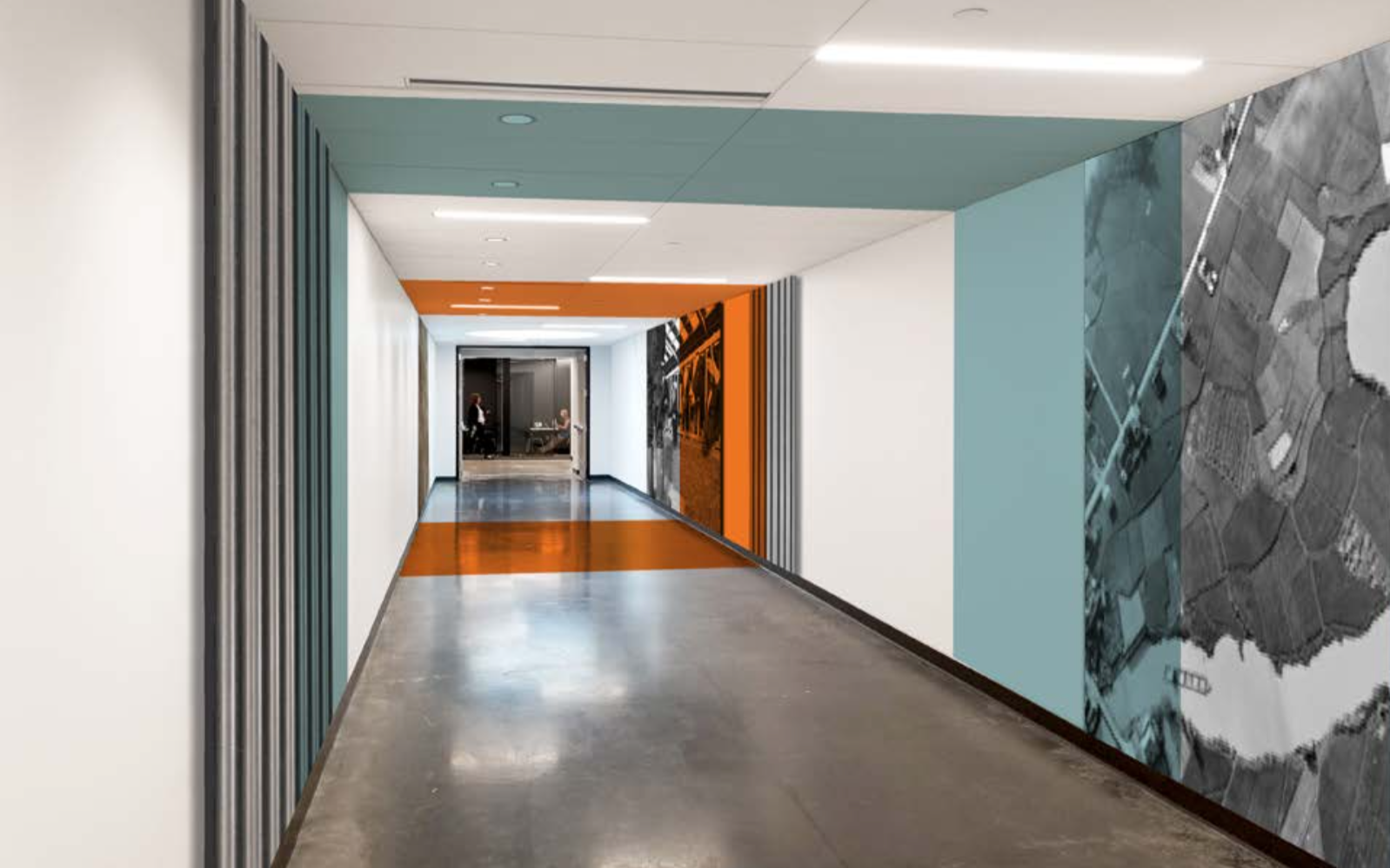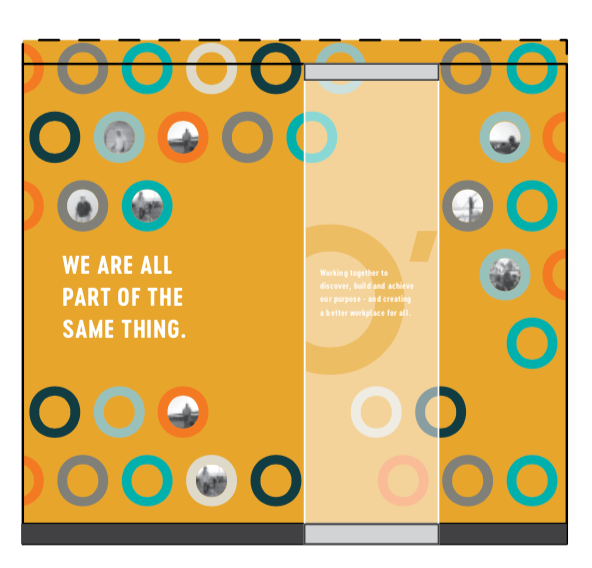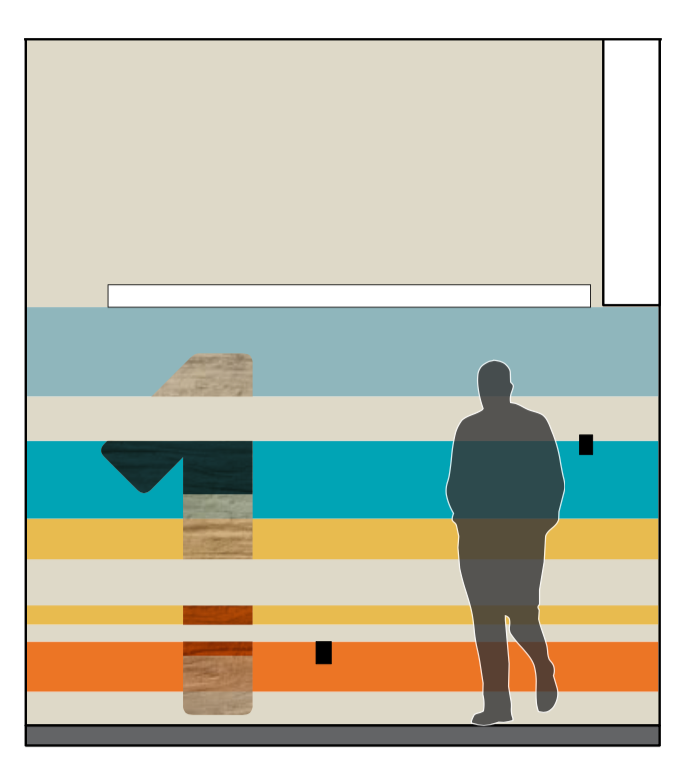 _
OCC (Options Clearing Corporation)
Branded Environments Design for OCC offices in Chicago and Dallas, following brand update