An interdisciplinary, research-based architecture and design firm creating ideas + buildings that honor the broader goals of society.
_
UNIVERSITY OF VIRGINIA HOSPITAL
FLORA PANELS ALONG THE INTERIOR CORRIDOR, PLANTS NATIVE TO THE AREA WERE USED

​​​​​​​
CHILDREN'S ELEVATOR AREA MURAL AND PLAY WALL
Animals native to the Virginia and James River area were characterized for a play wall.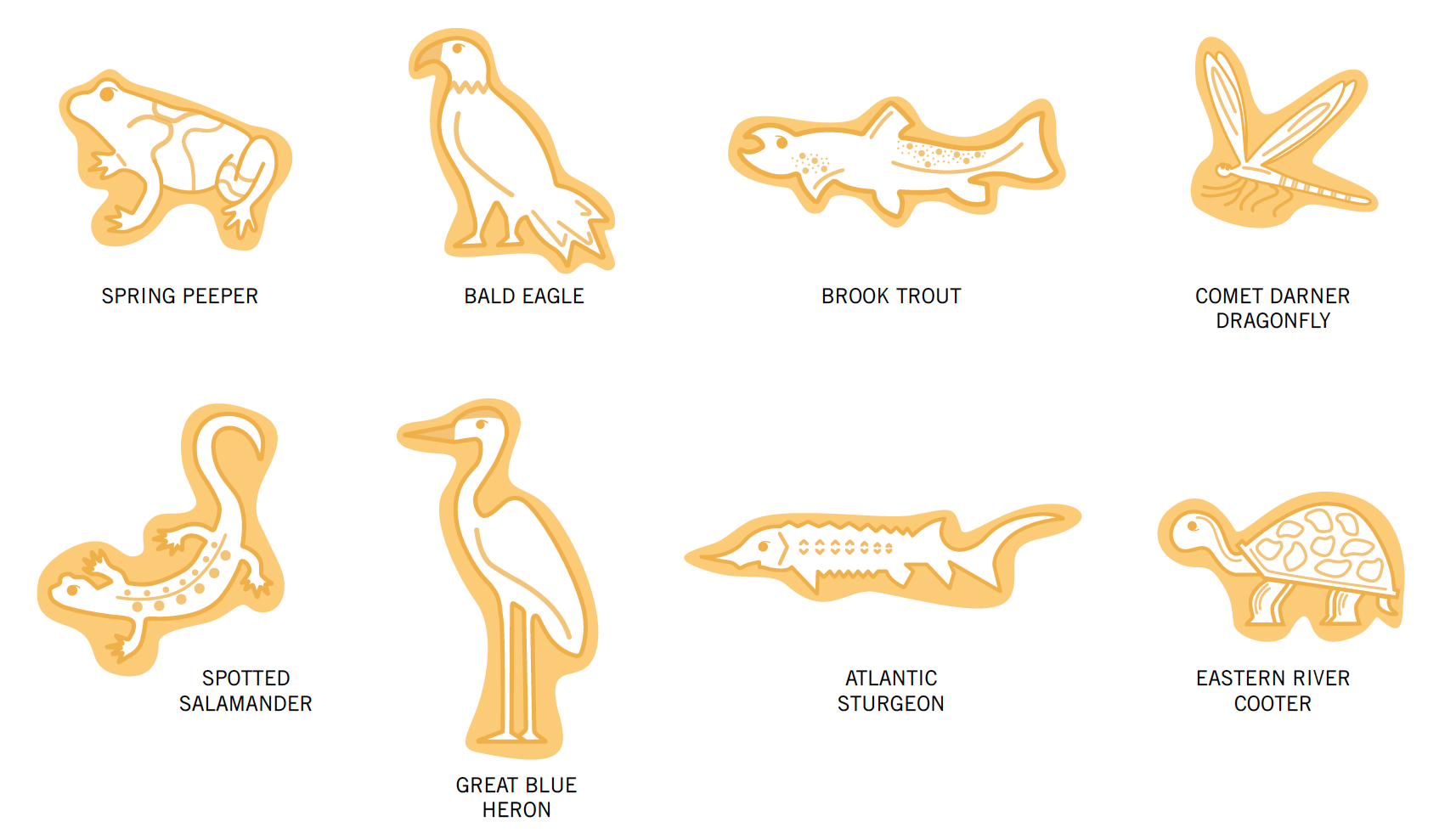 _
NORTHWESTERN UNIVERSITY ATHLETICS
Branded Environment Design for new facilities at NU - Ryan Walters Athletic Center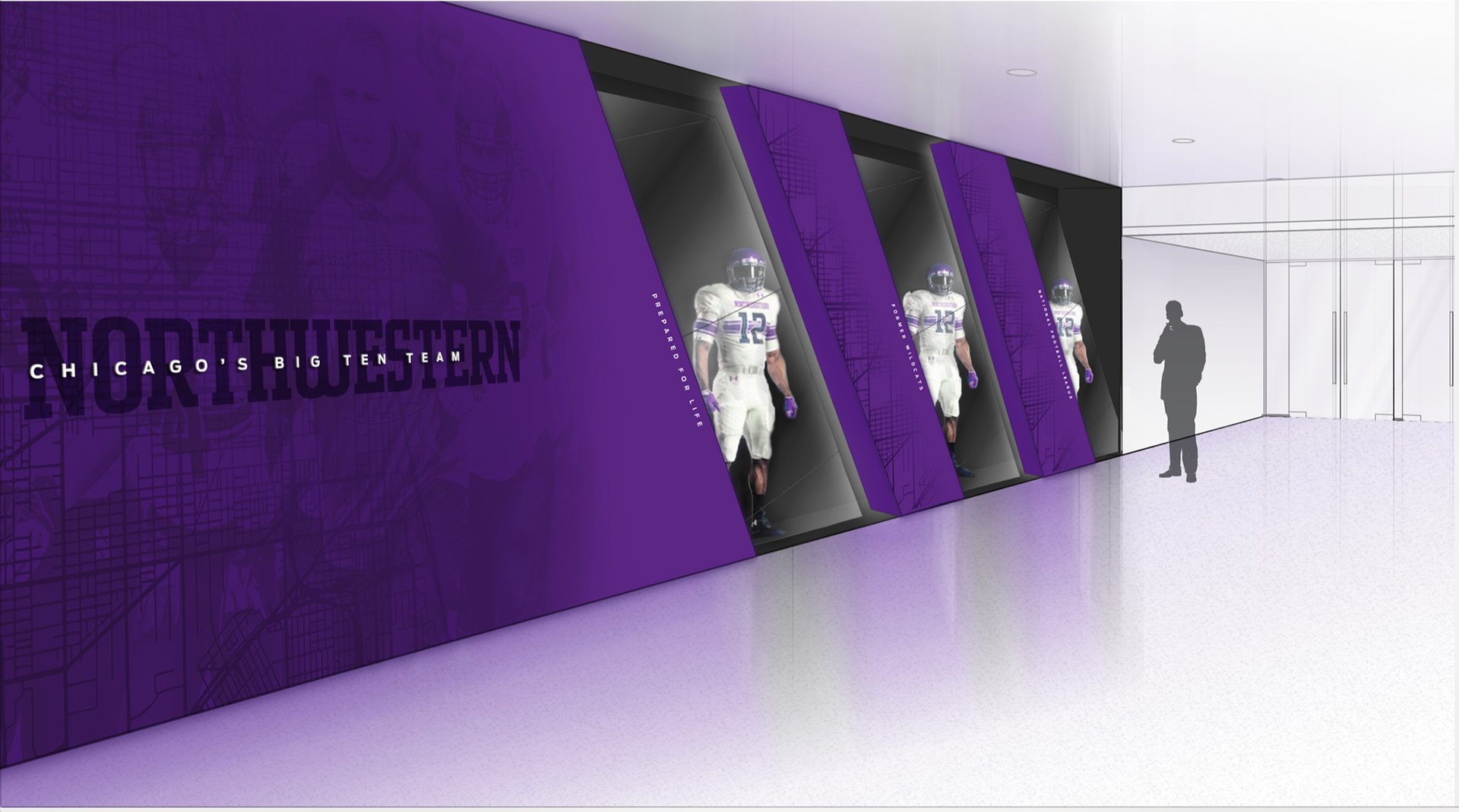 _
Branded Environment Design for Land O' Lakes headquarters in Minneapolis, following brand update. Interior Design update completed by P+W Minneapolis.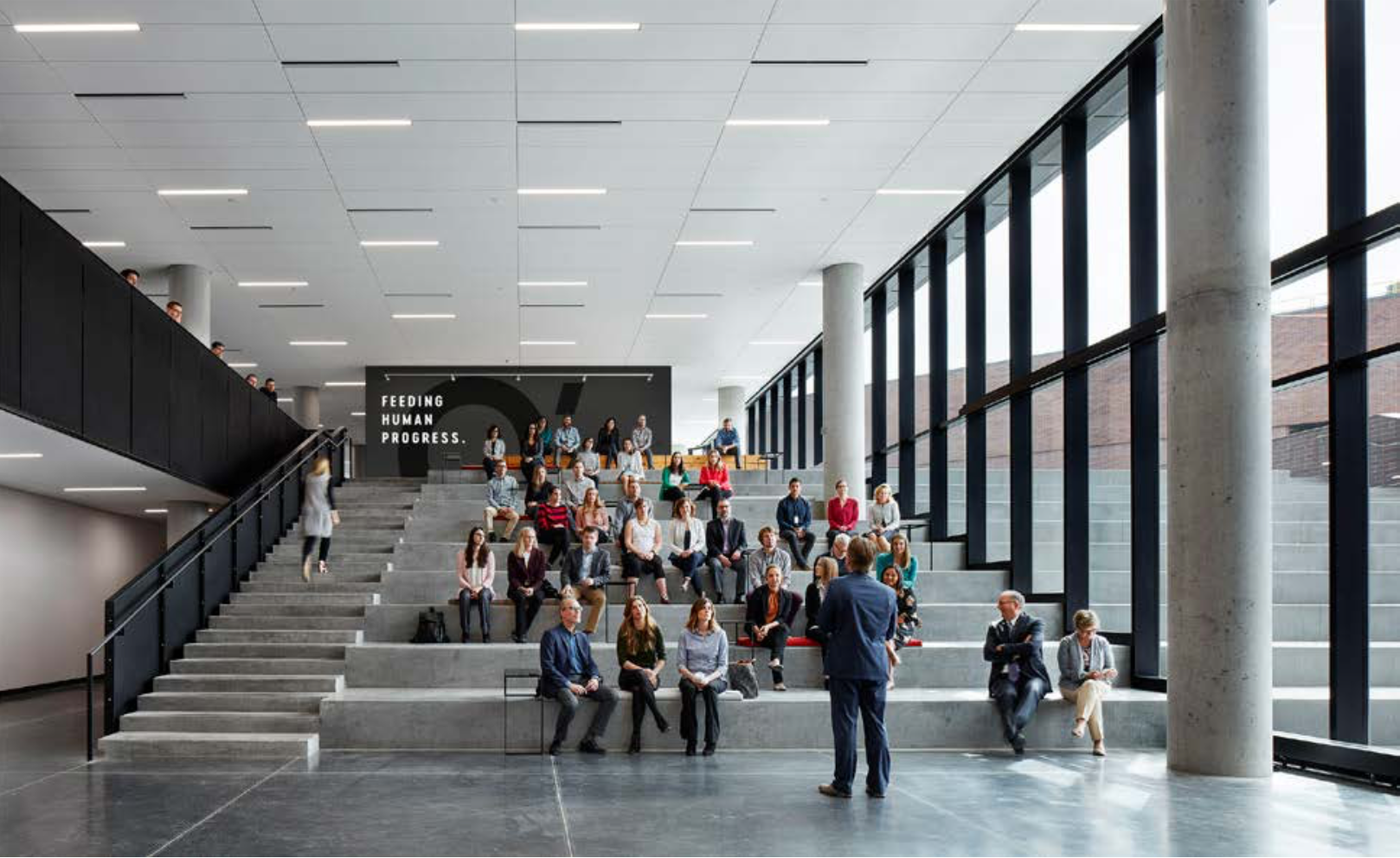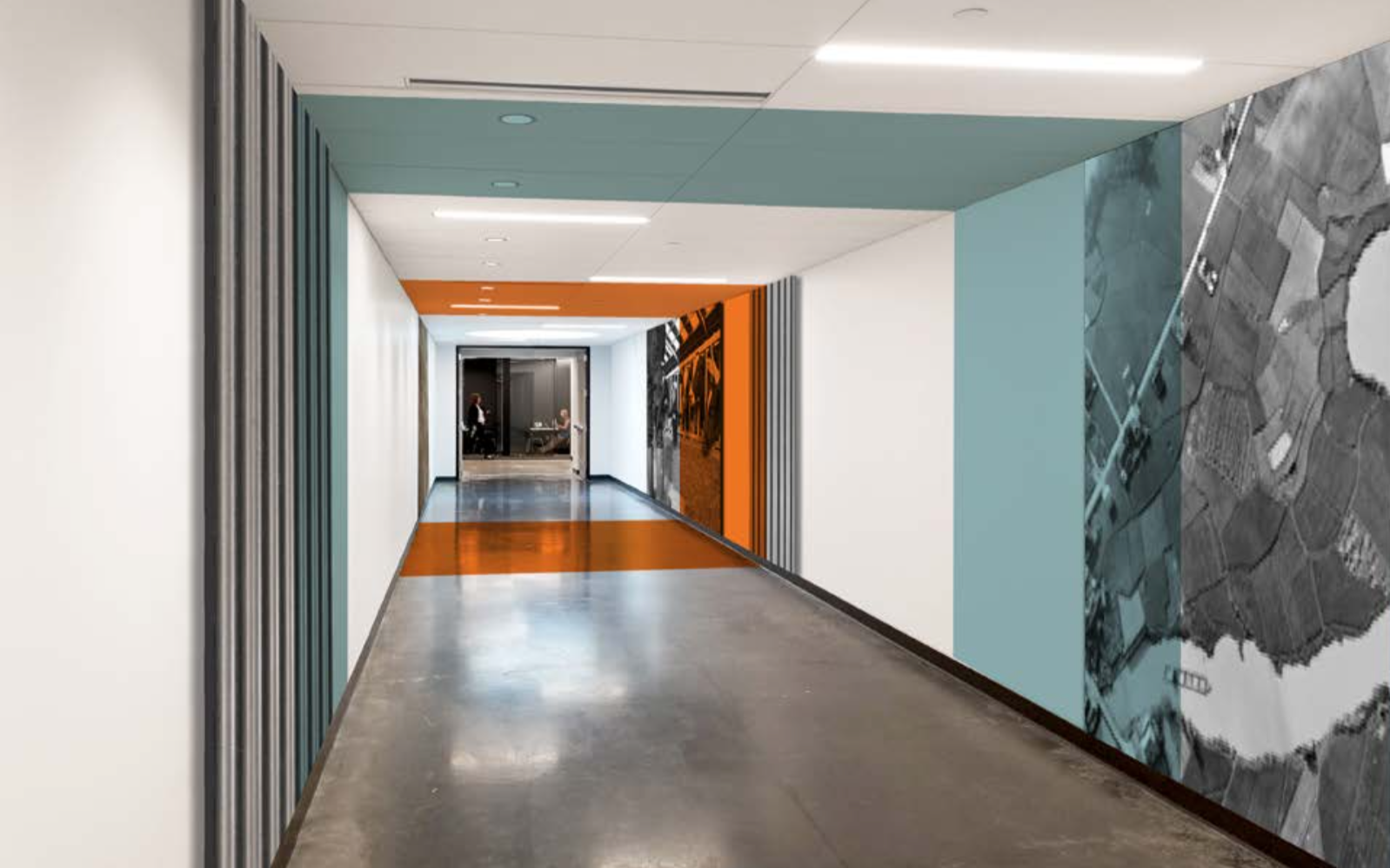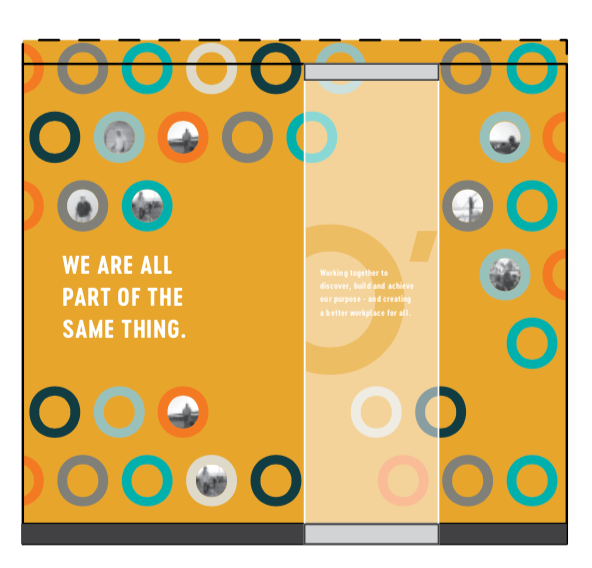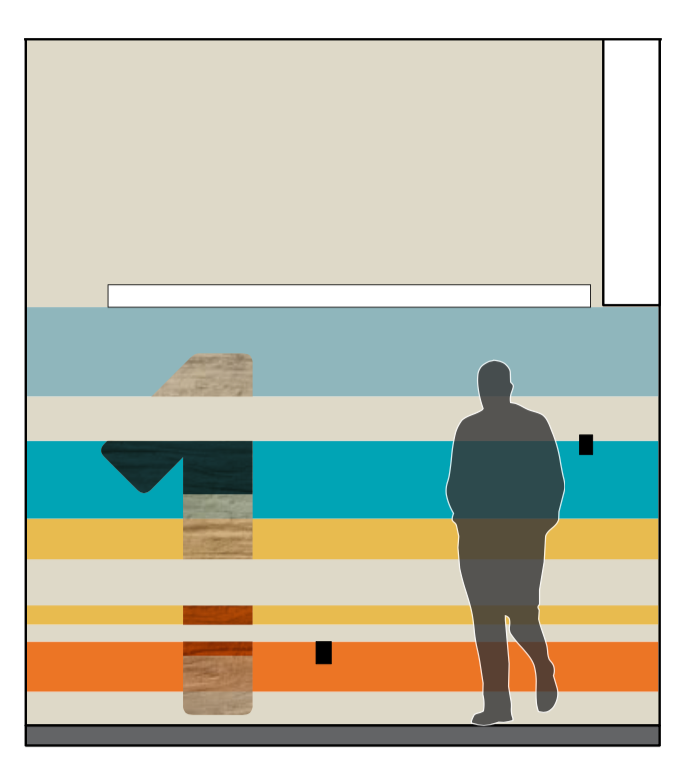 _
OCC (Office Clearing Corporation) Office Branding
Branded Environment Design for OCC offices in Chicago and Dallas, following brand update