Capstone project at the University of Cincinnati.
You Are Here is an interactive city map + guide that encourages discovery and sharing of locations around Midwest cities by young adult visitors.
Evolving from the topic travel and how visitors create their own experience in a place, You Are Here was inspired by place branding and place doing and 
how cities brand themselves.
The goal of the project was to increase destination discovery by visitors, and encourage the sharing of destinations that are unique to the place, impacting the experiences of those around them.
​​​​​​​
How do people pass along information to others? 
How do people share this information once they've arrived to the place?
Curated content that visitors can discover and learn more about locations of interest around them. Three DISCOVER categories are featured on each sign.
Both visitors and locals are able to interact and create new content, pinpointing locations on the map and given the ability to write about the experience.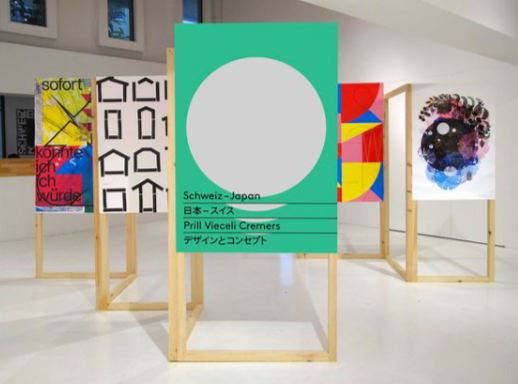 Is it one piece or two pieces?
Is the form the same from city to city?
Does each city have a unique material, shape, or pattern that alludes to an element specific to the place?
The sign form became the brand in the repetitious nature of the pinpoint icon that is seen throughout.
The orientation of the map is changed and rotated depending on the location of the sign. Maps are rotated to physically orient the user in the direction they are looking into the place.
The style of the map is consistent throughout each city. Darker street lines show where the DISCOVER locations are pinned and lighter street lines show the addition of most SHARE locations.
Neighborhoods are subtly recognized throughout the map. Major water ways, green spaces and public transportation are also identified.
Sign locations throughout the city are clearly pinned on the map as well.