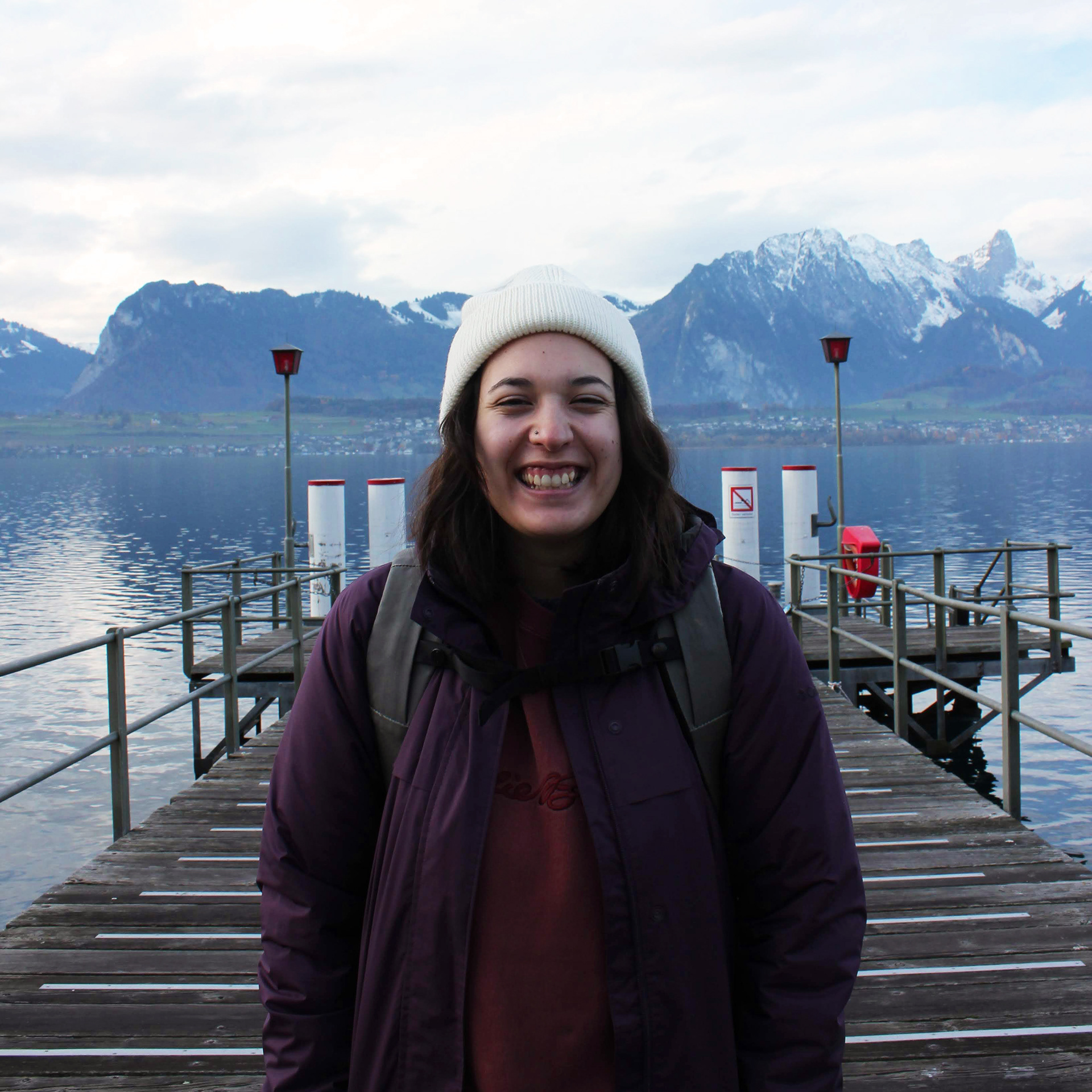 I'm a designer with a love and passion for environmental and experiential design.
I'm interested in expanding my knowledge of interactive design and enjoy designing for the
built environment.
A few bucket list items that say a lot about me...
Visit all 58 National Parks in the US (6/58)
Road trip and visit the National Parks of Croatia
Name a Crayola Crayon color
Write a recipe in a cookbook
See the Northern Lights
Eat a meal at Alinea Chicago
Attend a championship game of a sports team I love (Super Bowl, Stanley Cup Finals, Final Four)
I'm a graduate of the Graphic Communication Design program at the University of Cincinnati.