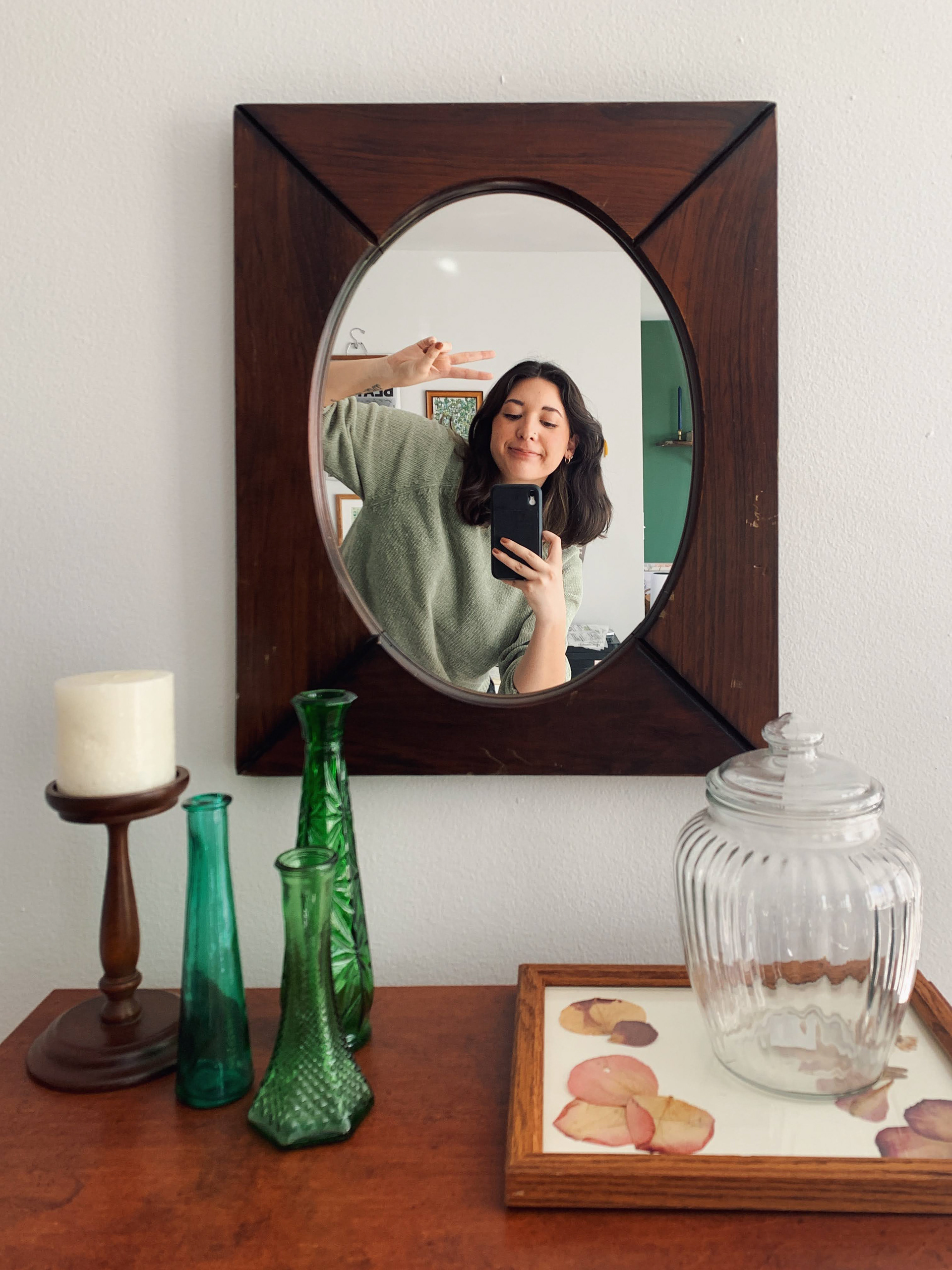 I'm a Chicago-based designer with a love and
passion for environmental and experiential design.
I hope to craft positive and memorable experiences
through my designs.
I'm currently a Branded Environments Designer at
Perkins and Will Chicago and a graduate of the Graphic Communication Design program at the University of Cincinnati. My most recent project experiences have been within the science and technology spaces, expanding
my knowledge of graphic visualization of biomedical concepts.
After hours, you can find me...
cooking myself a meal from Cook this Book by Molly Baz
taking a dip in Lake Michigan (during the summer, of course)
cheering on the Cincinnati Bearcats
wandering around the city with my film camera
traveling around the world, or to our lakehouse in Tennessee
at a concert at Lincoln Hall or Metro
reading my Book of the Month club book